Yellow Bird Project
Yellow Bird Project
is a Montreal-based, non-profit initiative. They collaborate with musicians in designing a T-shirt, then they print and sell them on thier website, and all of the money they make goes to charity. Which charity? Each of the artists gets to choose their own.
They have specifically approached individuals that they think are creative and conscientious enough to make a difference
Some of the bands who they have collaborated with, include Clap Your Hands Say Yeah, Wolf Parade, Wolfmother, Stars, Rilo Kiley, Devendra Banhart, and others. They also have a special t-shirt coming out next week, designed by the National.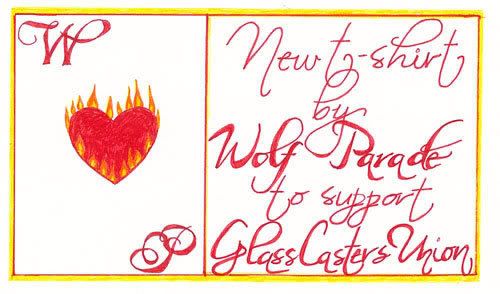 Dan Boekner of Wolf Parade has just contributed this amazingly quirky design – fittingly representative of the band – to raise money for the Glass Casters Union.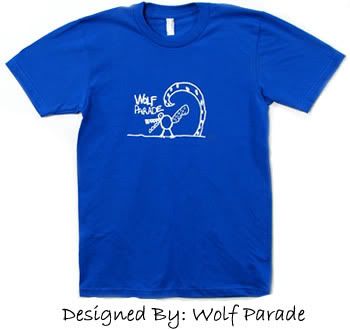 close up of front and back...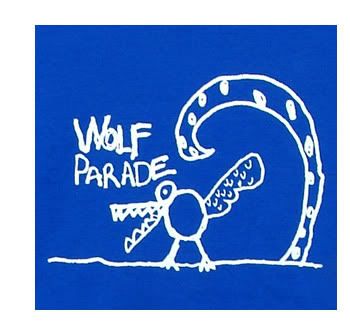 Now just go to
Yellow Bird Project
and get one for yourself... it's for charity.