Hello Blue Roses @ Glasslands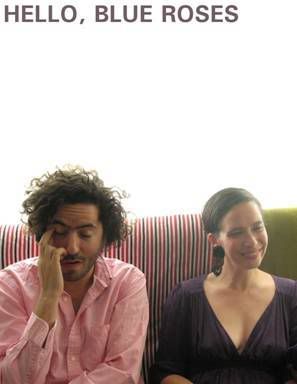 Last night was the Hello Blue Roses show at Glasslands in Brooklyn, NY. I did attend and had a great time! First off, Glasslands is the coolest place to see a show, hands down. Second, this would be my first experience seeing Dan Bejar live, which is something I have been waiting/wanting to do for a long time.
Hello Blue Roses went on at about nine thirty or ten, which was a relief because the show was listed as an 8:00pm start-time, and I didn't get there till about 9:00pm thinking I missed the whole thing. Thier set wasn't perfect and I think it was maybe thier second or third show ever, first ever in the U.S. But even with the blunders and start-overs it was still a great show. I did record some of it, and am happy to share a few songs with you. So without further ado, here are the live tracks...
Intro & Hello Blue Roses
Coming Through Imposture
Scarecrow
Paquita Reads By Candlelight into Shadow Falls
Sunny Skies
Heron Song
Hymn