Albums To Look Foward To in 2008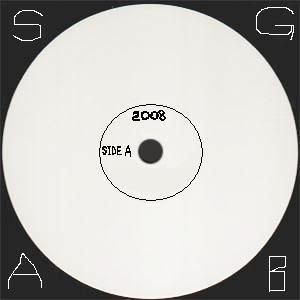 2007 was a great year for music. It'll be a hard year to top musically, but here are just some of the artists and albums that could help make this possible.
Destroyer (Trouble in Dreams)
Dark Leaves From A Thread
This track is Riffalicious. Try it, you'll love it! "Trouble in Dreams" out on Merge in March.
Chad Vangaalen
Cold Walking
New Song recorded live at Sled Island Music Fest
Wolf Parade
Things I Don't Know
New Song recorded live at the Showbox in Seattle, WA
Alden J. Penner - Clues
Let's Get Strong
The Tide Consumed Me
Aldens new project Clues (Alden joined by Brendan Reed of Arcade Fire and Bethany Or) are due to come out with thier debut lp sometime this year.
and thats just side A