Dr Dog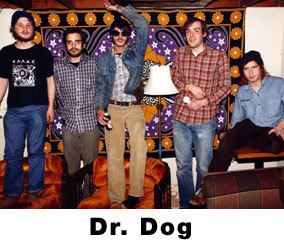 Dr Dog just released a new ep called Takers and Leavers! They hand made something like 1000 copies featuring thier personal artwork available at thier shows! They are touring w/ the Racontuers! Here are some songs!
From Takers and Leavers...
California
Ain't It Strange
From Toothbrush...
I Can't Fly
And from Easy Beat...
Fool's Life Video