Just Good Music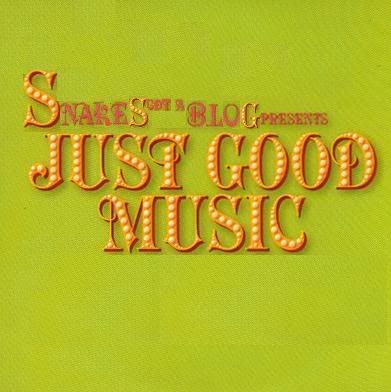 Young People - From "All At Once" released in 2006 on
Too Pure
A song called
R & R
Official Site
young people are on tour supporting
Sunset Rubdown - New Song (Live Seattle)
the tentitively titled mp3
?CLUSTERFUCK?
thanks Billz and Tronic for the good quality recordings
Final Fantasy - New Song
Mp3
Flare Gun
Esopus is a twice-yearly arts magazine featuring fresh, unmediated perspectives on contemporary culture from a wide range of creative professionals. It includes artists' projects, critical writing, fiction, poetry, visual essays, interviews, and, in each issue, a themed CD of new music.
Esopus Magizine
thank
Y A N P
for pointing that out
Patrick Watson - From Champion's Remix album released in 2006
Mp3
Guy Doune [Patrick Watson's Missing You Remake]
Patrick Watson's Official Site
Clap Your Hands Say Yeah! - from thier recent Sirius sat. radio studio session
Satan Said Dance (Acoustic)
Architecture In Helsinki - New Single
Heart It Races
Bishop Allen - From thier upcoming full length "Bishop Allen and the The Broken String"
mp3
Rain
new album to be released on July 24th
Tracklist:
1. "The Monitor"
2. "Rain"
3. "Click, Click, Click, Click"
4. "The Chinatown Bus"
5. "Flight 180"
6. "Like Castanets"
7. "Butterfly Nets"
8. "Shrinking Violet"
9. "Corazon"
10. "Middle Management"
11. "Choose Again"
12. "The News From Your Bed"
Official Site