Snakes Top Ten Albums of 2005
1.Sunset Rubdown - Shut Up I Am Dreaming
Spencer Krug "snake's" the number 1 spot!
Mp3:
Empty Threats of Little Lord
2.Islands - Return to the Sea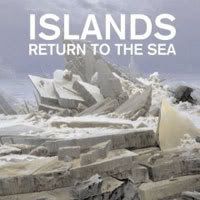 "Islands Are Forever" at the top of my list.
Mp3:
Jogging Gorgeous Summer
3.Destroyer - Destroyer's Rubies
This Year Destroyer became the thing that I loved
Mp3:
Painter in Your Pocket
4.Regina Spektor - Begin to Hope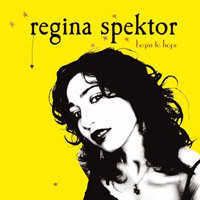 REginaSPEKTor
Mp3:
Samson
5.Grandaddy - Just Like the Fambly Cat
Jeez Louise, this is a wonderfull last album from an outstanding band.
Mp3:
Jeez Louise
6.Think About Life - S/T
More Bloggers Should "Think About" adding this album to thier lists.
Mp3:
Paul Cries
7.Swan Lake - Beast Moans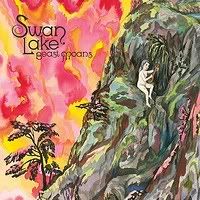 How could I not?
Mp3:
Are You Swimming In Her Pools?
8.Thom Yorke - The Eraser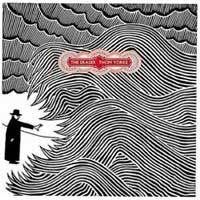 And it rained all year.
Mp3:
And It Rained All Night
9.TV on the Radio - Return to Cookie Mountain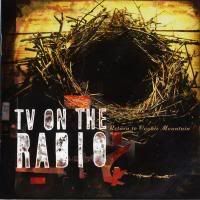 Wash the Year Away
Mp3:
Playhouses
10.Sufjan Stevens - The Avalanche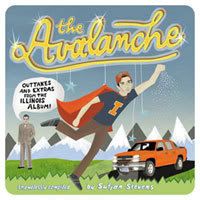 and these are the b-sides
Mp3:
Dear Mr. Supercomputer
Honorable Mentions