Creaky Boards record release party!!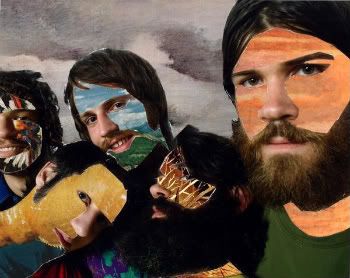 Creaky Boards
at Pianos
Saturday November 8th
Shilpa at 11pm! Creaky at Midnight!
The
Creaky Boards
album release is coming up. I sure hope to see many of you there. The name of it is "Brooklyn is Love", and most of those who've heard it so far seem to dig.
If our new music video's ready (
featuring your favorite punkass dance troupe, Underthrust!
), then we will try to pull the projection screen down and premiere it that very night.
This will also be a celebration party for our newly elected president, Barack Obama.
Shilpa Ray will be there. Her happy hookers will be there. You know it's true. The fun goes from 11pm to 1am.
At this point, chances are that you are torn between this show and the
Hugga Broomstik
show at Glasslands and the show at the Sidewalk Café. The good news is, our creaky show is starting late enough that you will be able to catch all of
Hugga Broomstik
, or most of Sidewalk, and then stroll on over to 158 Ludlow St.
Get Your Tickets Here